FREQUENTLY ASKED QUESTIONS (ONLINE CLASSES)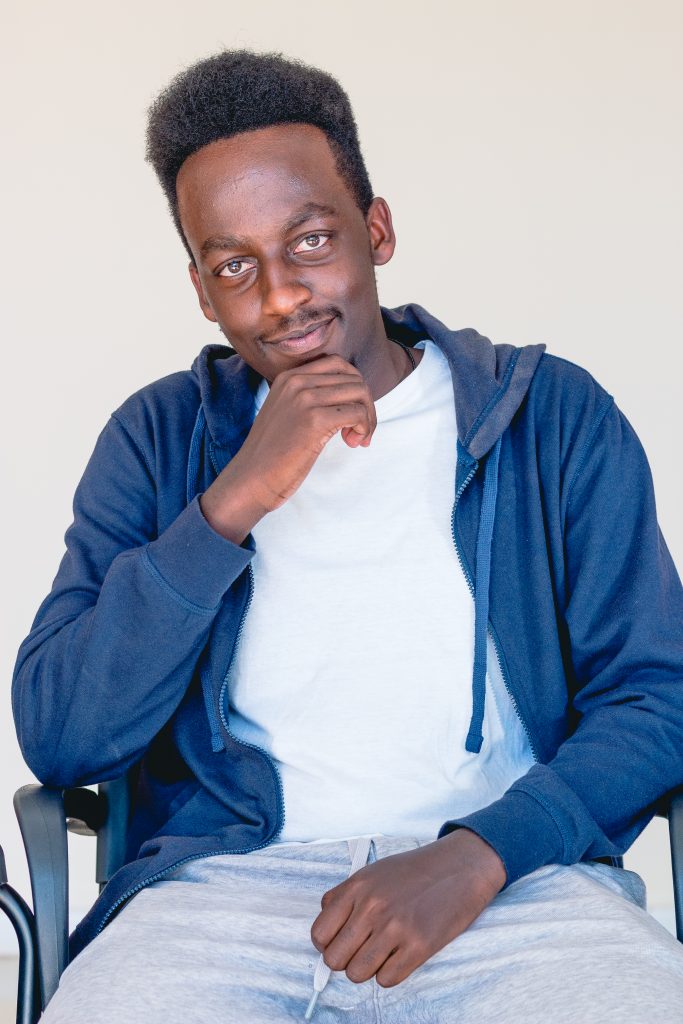 SAT ONLINE CLASSES FAQs
1
What happens if school reopens but class has not ended?
All Classes are designed to be completed in a 12-week period the time covers teaching and testing. Students who are unable to complete the full 12-week class can always resume at a later time of their convenience.
2
What learning platform will be use for the classes?
All online instruction will be over the Zoom application available for download for mobile devices and laptops
3
How can we get materials for the class?
All instruction materials (e-books) will be sent to students via email after confirmation of payment
4
How will practice test be administered?
5
How can I pay for classes?
Students can pay for classes by making a BANK DEPOSIT, BANK TRANSFER, MOBILE MONEY TRANSFER, or MPESA PAYBILL. Details of payments will be included in the application form either to AFEXKenya or AFEXGhana.
6
When can i write the exams after the classes?
The Convid-19 pandemic has caused CollegeBoard to cancel the March and May Test days. Collegeboard has however indicated on thier website (https://collegereadiness.collegeboard.org/sat/register/international) of a tentative date on of August 29